Medical grade light therapy products
HealthLight LED Light Therapy products are FDA-cleared and
manufactured in the USA in an ISO-Certified facility.
Pain affects many parts of the body
Reduce pain and increase circulation with one of our red light therapy devices.
Click on an area below to see which HealthLight product we suggest.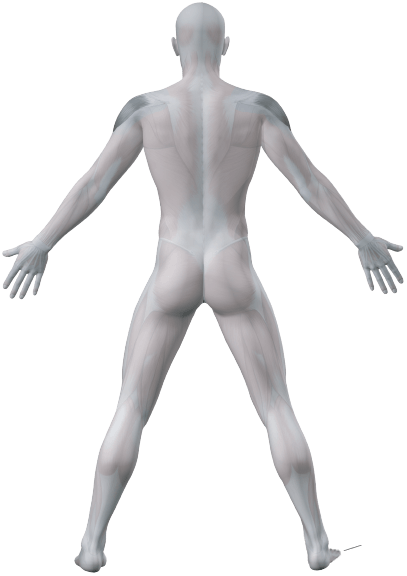 Small 90 pad
Great for neck, shoulder, elbow, hand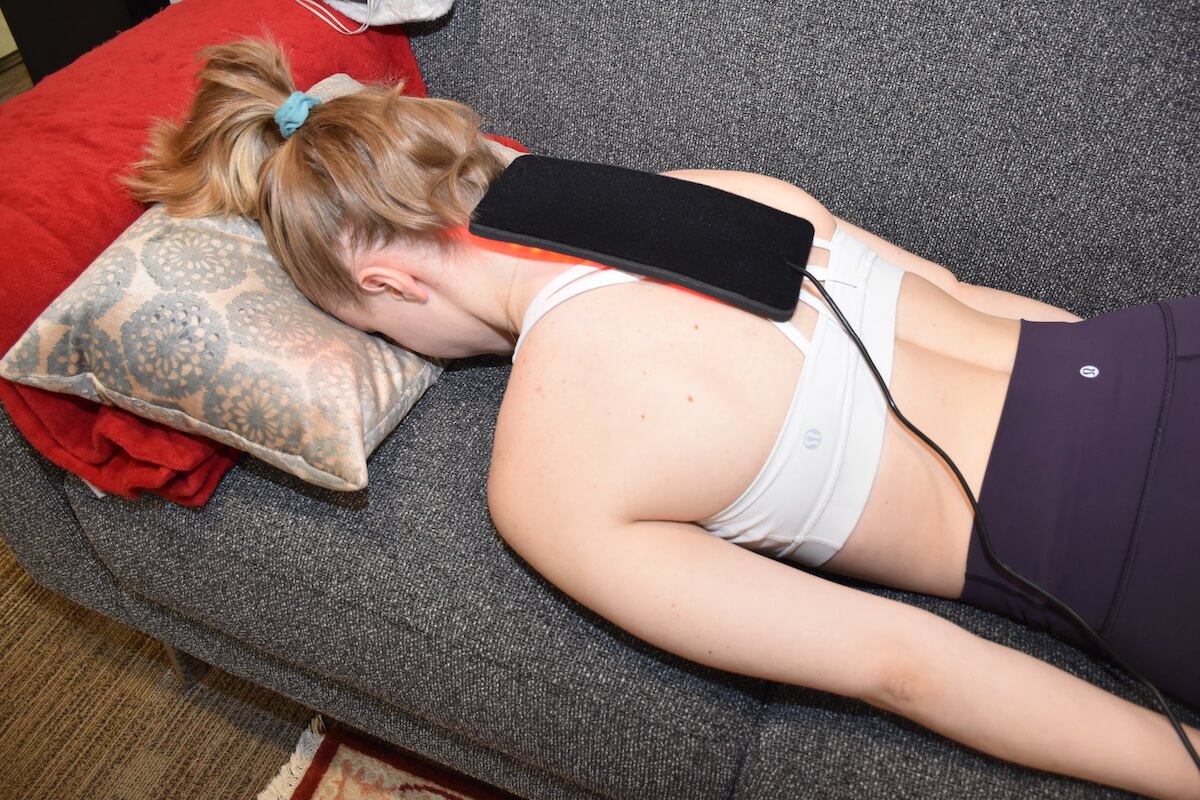 Medium 132 Pad
Great for neck, shoulder, elbow, hand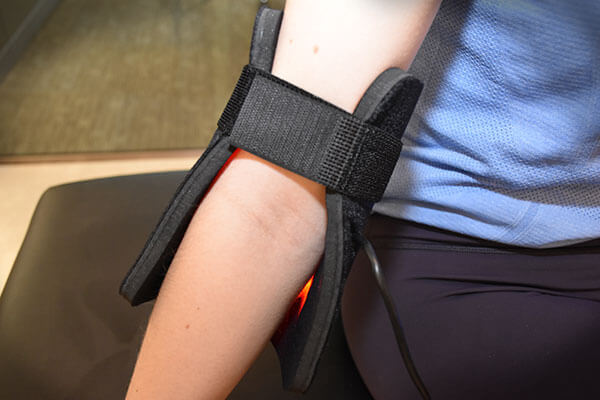 Small 90 pad
Great for neck, shoulder, elbow, hand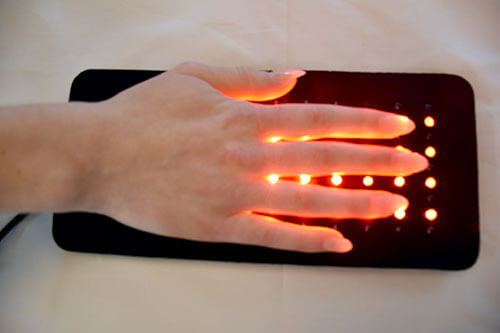 Large 264 Pad
Great for chest, entire back, shoulder, knee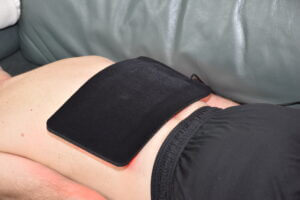 Small 90 pad
Great for neck, shoulder, elbow, hand
Knee & Shoulder Pad
Designed specifically for Knee & Shoulder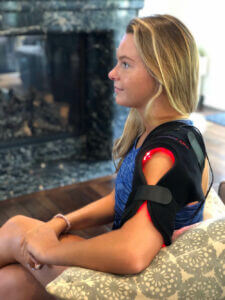 Medium 132 Pad
Great for neck, back of leg, elbow, hand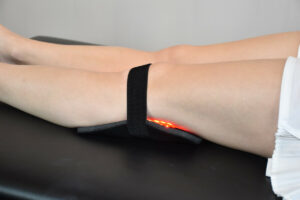 131 Foot & Calf Pad
Back of the calf and bottom of foot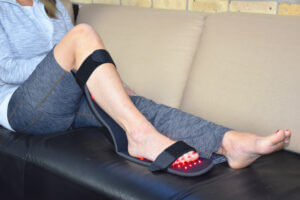 122 Foot & Ankle Pad
Foot, achilles tendon, and partial wrap around ankle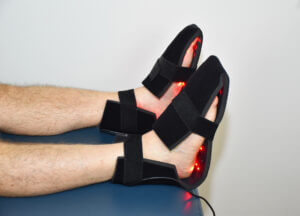 122 Foot & Ankle Pad
Foot, achilles tendon, and partial wrap around ankle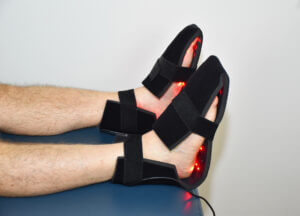 122 Foot & Ankle Pad
Foot, achilles tendon, and partial wrap around ankle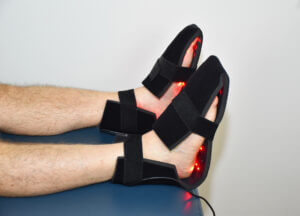 Knee & Shoulder Pad
Designed specifically for Knee & Shoulder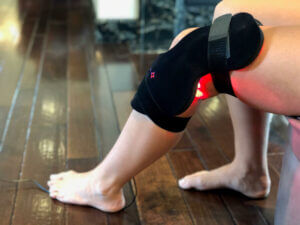 GET A FREE TWO PORT CONTROLLER
with purchase of two pads